Anti Graffiti Clear Overlay Film "A-Cal" Nikkalite
Click To Enlarge
Nikkalite A-Cal Affordable Clear Graffiti Overlay Film is used to over lay reflective graphics to extend the life of the sign or vehicle graphics and also provide protection against graffiti.
Nikkalite Brand Acrylic Cal (A-142) sheeting is a pigmented highly transparent film with a pressure-sensitive adhesive and release paper. It has excellent weatherability, dimensional stability and chemical resistance.
CHARACTERISTICS
Excellent weather resistance and transparency
Easy to apply and process
Excellent adhesion to Nikkalite brand sheeting
ADHESIVE BOND
Manufacturer's testing has found the adhesive forms a durable bond to most Nikkalite retro-reflective sheeting.
If A-142 is applied to any surface other than Nikkalite retro-reflective sheeting used for conventional traffic signs; prospective users should contact Nippon Carbide Industries (USA) Inc. for advice before such applications.
COLORS
A-142 is available in clear transparent only.
DURABILITY
Based on tests conduced in our laboratory and outdoors, film can be expected to perform satisfactorily for 10 years.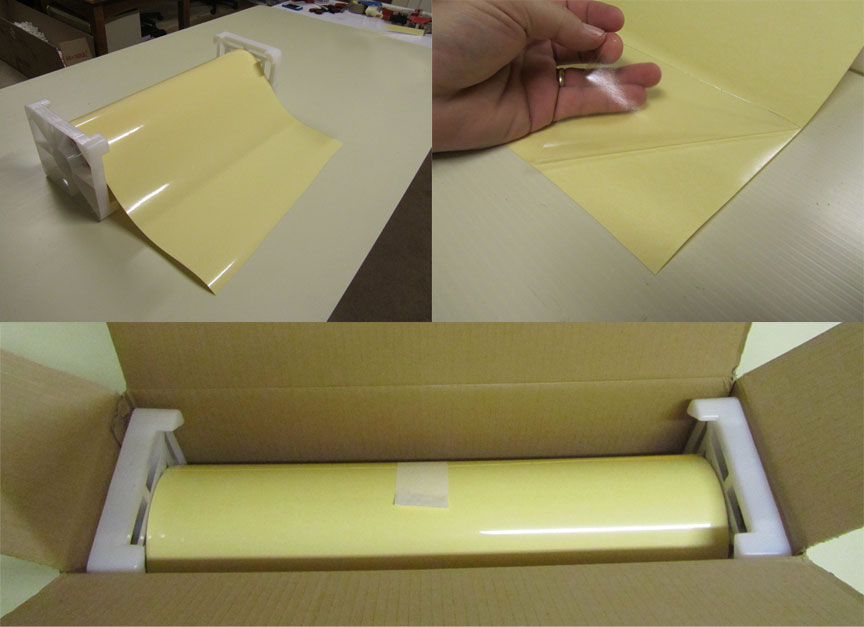 We carry the Acrylic Cal overlay films in 24". 30", 36" and 48" rolls. The prices are as follows.
24" x 150' Roll Clear A-Cal Overlay - $600
30" x 150' Roll Clear A-Cal Overlay - $800
36" x 150' Roll Clear A-Cal Overlay - $1000
48" x 150' Roll Clear A-Cal Overlay - $1200